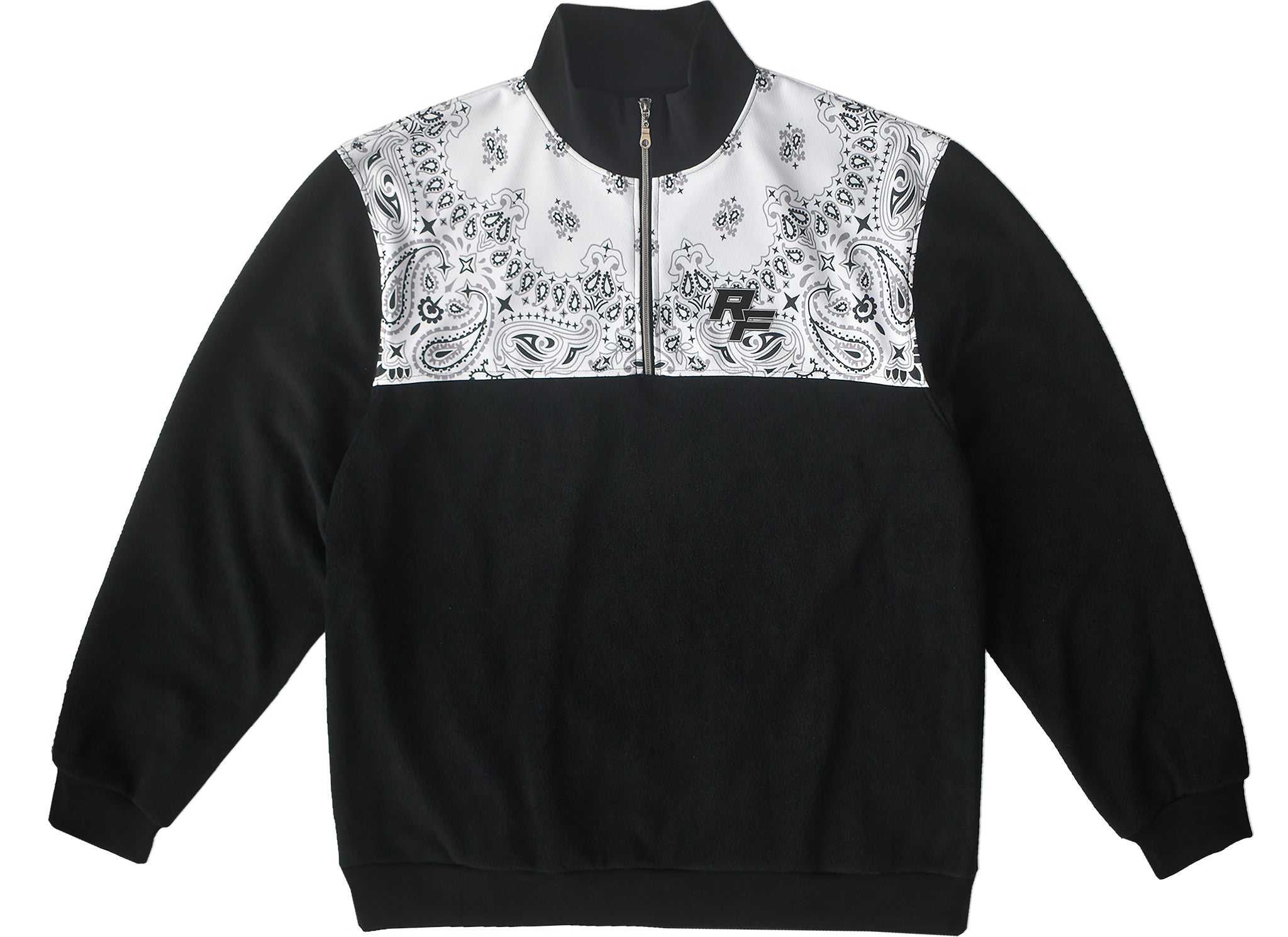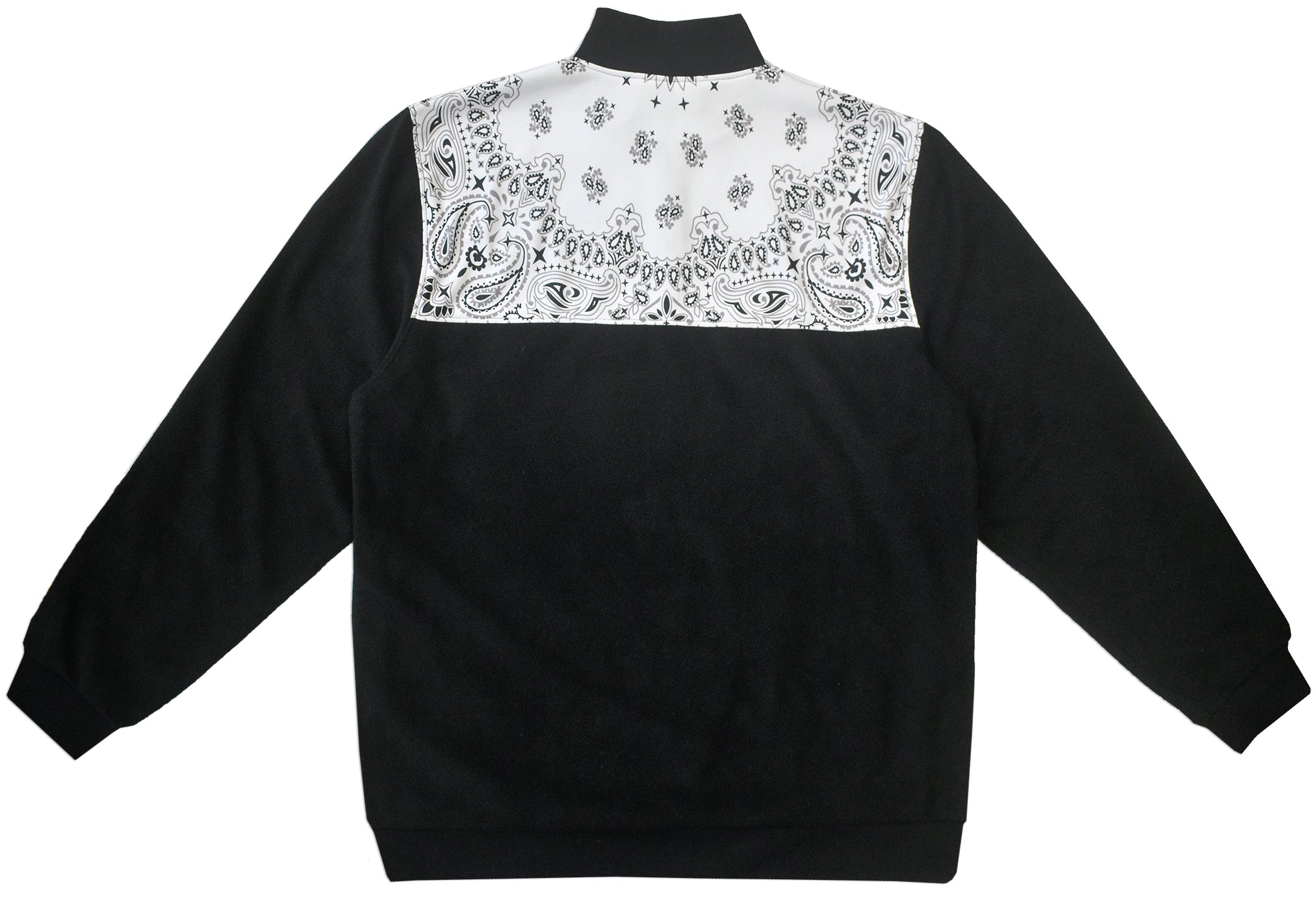 RF Fleece Quarter Zip - White Bandana
-Available for a limited time
-RF fleece quarter zip is made of 13.5 oz/ln. yd. double sided arctic fleece and 7.9 oz/yd² pindot fleece.
-Zipper
-Fits true to size. Available in size small-4XL
-3XL Tall and 4XL Tall have 4 inches added in length.
-We strive to get every order out as soon as possible, but please allow up to 5-7 business days to ship.
Made in Kansas City, Missouri.